Operating System:
Windows 7
Operating System Architecture (32/64bit):
64bit
Problem Program:
FFXI
Install Step:
I've done two full clean installs.
Details:
I launch from Windower and the Screenshot below is what I receive.
I followed the installation guide step by step and when I attempted to connect, I was unable to.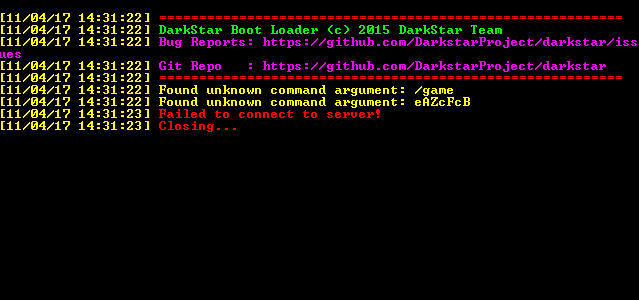 I'll try reinstalling all content again. I'll edit the post with results. Thanks in advance for all the help!
Edit 1: After a clean install, I am still receiving the same error.
Edit 2: I've tried pinging the server and keep receiving "Request timed out." I'm not sure if that means the login server is down or if it's on my end.